"Not having an experienced tech executive is the fastest route to failure for any startup!"
DARRELL BOOKER
Chief Technology Officer
Software Architect
Experienced Developer
Strategic Advisor
Mentor
Advocate
A B O U T DARRELL BOOKER
PRONOUNCED DA-REL
Like you, Darrell has seen the successful side of technological innovation and achievement manifested in different ways over the years. According to Forbes, in the world of technology, 9 out of 10 startups will fail, with only 37% of companies lasting more than 4 years. What does it take to become the one? Is there a special formula for success? Or is it only meant for a chosen few?

With over two decades of executive leadership in development, planning, architecting, and, testing and implementation, Darrell has a skill for bringing out the best in people's vision. His gift for translating highly technical jargon into a practical language that people understand, coupled with his innate ability to help individuals visualize their future and manifest their goals, is what distinguishes Darrell from the rest. Through his countless years of experience molding and shaping the minds of even the least technologically savvy, Darrell knows first hand that achieving success is a possibility for everyone.

Darrell serves as a cloud solution architect with Microsoft working directly with CIOs, CTOs, and CEOs of the world's largest nonprofits in their digital transformation to the Azure cloud. His passion for the nonprofit sector began while serving as CTO for Think of Us, where he and his co-workers to this day are striving to use technology to improve the lives of youth transitioning out of foster care.

Entrepreneurship is not foreign to Darrell as he co-founded EngageMore, a tech startup serving the fitness industry helping staff members engage with members—used in over 100 clubs in the US and Canada. Prior to his leadership efforts, Darrell, a software developer by education and passion, created and managed hundreds of websites, mobile apps and enterprise integrations for small businesses to large organizations such as state and federal government, banking and automotive.
C A P A B I L I T I E S + SKILLS
INFRASTRUCTURE
Architect the company's network, data and security technical strategy. Define a roadmap that leads to a successful and budget friendly digital transformation.
PLANNER
Envision how technology will be used within the company while setting the technical strategy for the company. Will also look at how to further implement new technologies within the company to ensure its success.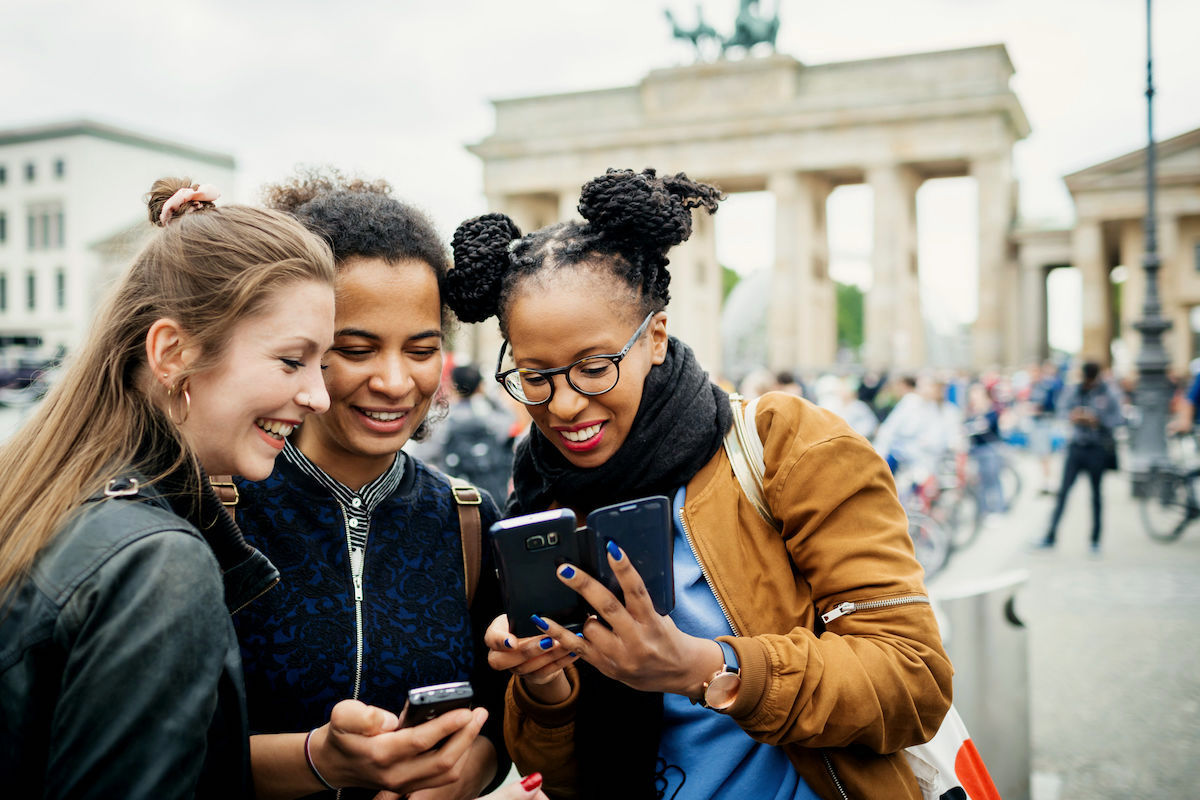 CONSUMER-FOCUSED
Act as a liaison between the customer and the business by taking on the responsibilities of customer relations, getting a grasp on the target market and helping deliver IT projects to market.
THINKER
Help set up the corporate technical strategy by analyzing the current landscape and creating business models that meet future goals.. Maintain close relationship with the CEO and other members of leadership.
"Many companies express that they are not ready for the major technological shifts already under way—let alone prepared to spot new ones as they emerge... Every company needs such an individual—every company needs a chief technology officer."
MCKINSEY RESEARCH STUDY, 2018
THE VALUE OF A CHIEF TECHNOLOGY OFFICER?
Technology has become intertwined with business, and a chief technology officer's primary role is to make sure tech strategy aligns with a company's overall goals. That doesn't always mean a CTO oversees the IT department or help desks. Instead they blend knowledge of existing and emerging technology to provide a business with the best solutions possible for the future.
Rapid advancements in business solutions and growth in mobile device and cloud computing usage have contributed to the increasing demand for experienced technology executives. Technology is moving away from physical assets and moving toward virtual assets, big data, and the Internet of Things. Technology is focusing more on integrating applications, processes, and data.
Along with this role of monitoring the external environment for significant and relevant new technologies, the CTO must be able to ensure their effective deployment within the organization. Companies can often uncover new, transformative opportunities by finding the ideas that fall between the cracks in the organization and scaling new initiatives so that every business unit benefits. Finding and exploiting such opportunities is another responsibility of the CTO.
A CTO who can enable an organization to turn this abundance of threats and opportunities into sustainable success in the marketplace must have a number of qualities: a deep understanding of customers (fluency in design thinking helps) and, for B2B companies, a reputation and networks in the customer space; a deep understanding of the company's current technology; the curiosity to learn about potentially relevant new technologies coming on line or in development; the acuity to see the implications and possible uses of such technologies; external networks (including with actors such as universities, start-ups, and venture capital); a mastery of systems engineering; and a willingness to challenge the status quo.
Now that you're brought up to speed on what I do, it's time to TALK TO DARRELL.
W H Y YOU NEED A CTO—LIKE, RIGHT NOW!
The dizzily increasing speed of technological change makes it critical for companies to stay ahead of technology trends and be able to anticipate disruptions. For technology and technological change are changing the ground rules for everything from products and services to business models and processes.
Yet despite the importance of being aware of new, potentially disruptive technologies and being ready to exploit them, many companies express that they are not ready for the major technological shifts already under way—let alone prepared to spot new ones as they emerge. The belief is that a major reason for this lack of preparation is that many companies today have no one on the executive team who owns the responsibility for navigating these shifts. Every company needs such an individual—every company needs a chief technology officer (CTO).
There's no need to be behind the curve, TALK TO DARRELL.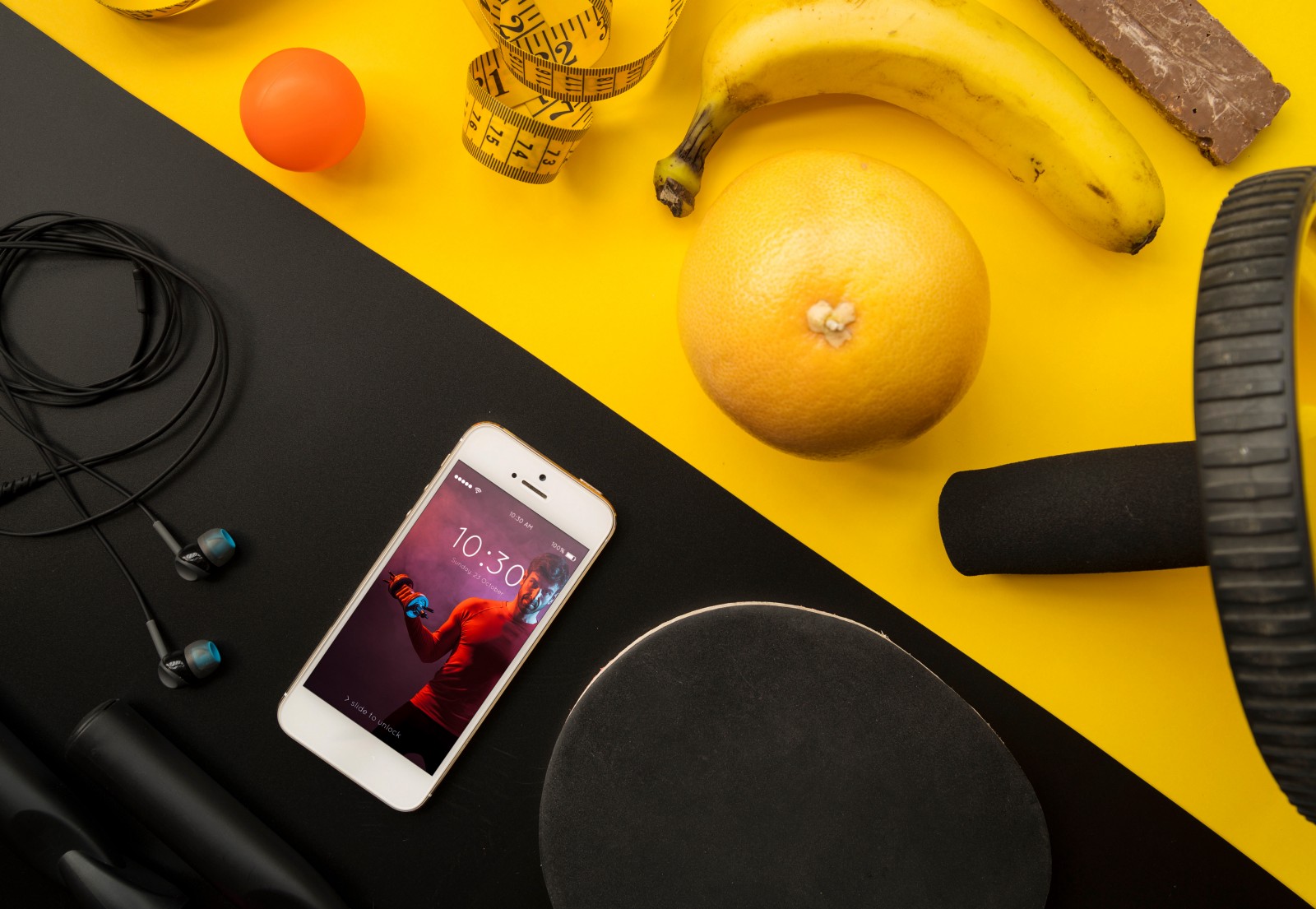 P O P Q U I Z
HOW DOES YOUR COMPANY MEASURE UP?
McKinsey research shows that companies that keep abreast of new technologies and build them into their strategies and operating models have greater success than those that do not. Researchers have identified eight "essentials of innovation" and found that the more of these essentials a company has mastered, the better its performance.
Review the questions below and analyze where your organization stands amongst the ESSENTIALS OF INNOVATION. Determine if you are scaled for growth, aligned for industry-specific disruption and are primed for the future. If you're not tapped into every one, it's time to TALK TO DARRELL.
ASPIRE
Do you accept innovation-led growth as absolutely critical?
CHOOSE
Do you balance risks that are destined to win?
DISCOVER
Do all areas of your business translate into winning propositions?
EVOLVE
Do you re-invent your business to drive new profit?
ACCELERATE
Do you beat the competition with fast and effective development and launch of innovations?
SCALE
Are you launching the right thing at the right time?
EXTEND
Do you win by leveraging partners and allies?
MOBILIZE
Are you people motivated, rewarded and organized to innovate repeatedly?